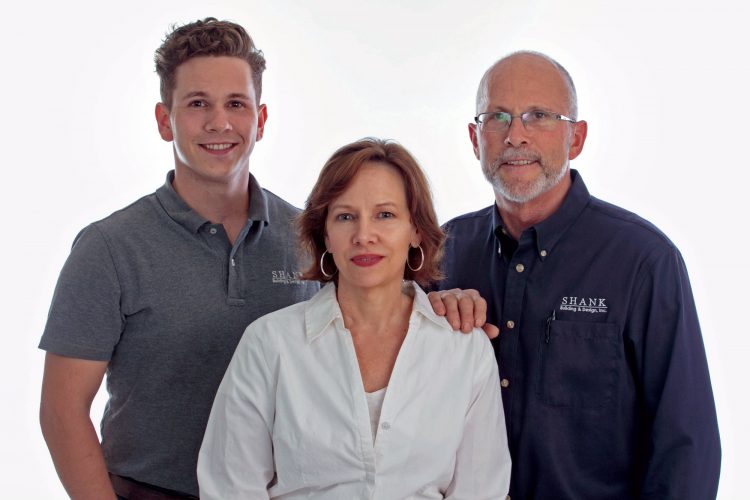 We were LONG overdue to revamp our website, and after no less than a year of me kicking the can down the road repeatedly (it's been a ridiculously busy year), we are finally launching our brand spanking new website, with the help of our dear friend Laura Davis at D3 Solutions acting as architect and builder (of websites, not houses). One of the driving motivators for a website overhaul was a desire to have a blog to show off current projects and share design tips and trends. We hope you'll visit us often to see what's new.
Selecting and editing content for a website is a time-consuming, stress-inducing business. If you have ever produced one of those custom photo books online, you have a small inkling of what I'm talking about. It's like that, but about ten times harder, what with the 15 years of project photos to choose from, pulled from electronic files in about three different places and organization systems, and lots of text to write and edit.
Electronically thumbing through all these project photos also has the effect of creating nostalgia and gratitude. We remember our first few clients, way back in the early 2000's when we decided to launch a husband-wife designer-contractor team called Shank Building and Design, Inc. Numerous friends became our first clients, honoring us with their trust and getting us started building a portfolio. Most of our project photos from those years are grainy scans from photo prints (people used to carry cameras around if they wanted photos, if you recall), so their quality isn't great. And of course, styles and colors have changed, so those older projects may not make the cut for the gallery pages. But that blue and travertine bathroom was a stunner, the clients (our dear friends) were thrilled, and we were hooked. And Chip and Joanna were just newlyweds.
I was still doing our drawings on paper back then, on an actual drawing board. 3-D renderings were not an option. My, how things change. One very enterprising early client purchased the "lite" version of a home design (CAD) software so she could show me her remodeling ideas, and she suggested I give the professional version of that software a try. Fifteen years later I am still using Chief Architect and cannot imagine how in the world half of Chicago got built from hand drawings.
The chronicling of photos also reminds us that all three of our boys have worked on at least a few of these projects at some time. The youngest, Jared, was in elementary school when we started the business; now he is a very capable lead carpenter and project manager. That's a development we never looked for, and we couldn't be more pleased.
At the close of this very (very) productive work year, as we launch our new website and blog, we want to say thank you to all our client-friends (and really, that's all our clients). Thank you for your trust, for your patience in the midst of drywall dust, and for your free marketing by way of referrals. We truly wouldn't be in business without you.